Online Visibility to Boost Your
Translation Business
Why be an unknown freelancer while you can
show up your expertise and wow clients?
Branding Made Easy
Your translation business must have a strong brand so you can stand out of the crowd and reveal the expert within.
Proven Strategies
Online visibility is not rocket science. Trust me, there are simpler ways to rock the online business world.
Ready-Made Resources
Leverage easy-to-implement approaches, templates and more, so you can focus on translating.
Online Search Secrets. Revealed!
Stop wasting hours scouring the whole Web for accurate terminology, high-paying clients, training opportunities or anything in-between. This book reveals easy, less-known, and practical approaches ANYONE (even mere beginners or technology dummies) can apply to become online aces in less time.
This book offers tips that will help you become a better translator, communicator and marketer.
- Catherine Christaki, LinguaGreca Translations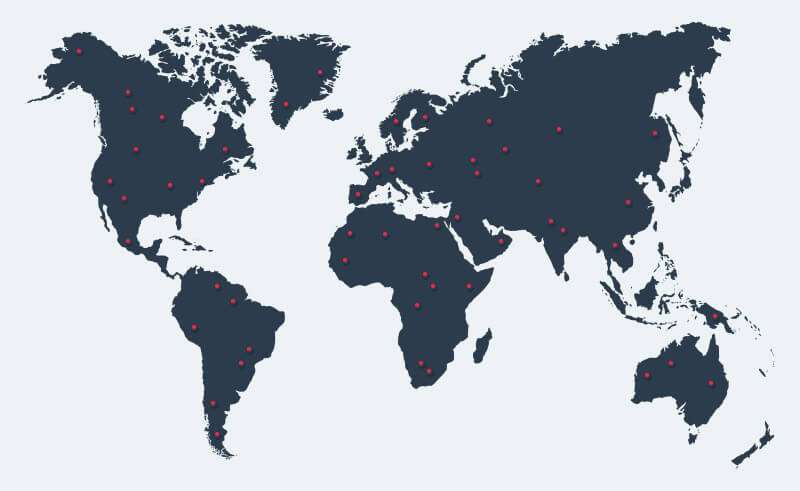 Translation Updates
News and updates about the language industry from the winner of the 2015 Proz Community Choice Awards - Best Translation Article (6-Step Strategy to Translators' Visibility). Main topics tackled include the business of translation, online visibility, entrepreneurship and personal/small business branding.
Satisfaction Rate
Most of our clients get more than what they expected. And that is why they keep coming, for more translation solutions.
Words Translated
Main translation projects completed cover industrial/technical documentation, corporate communications and IT.
Years of Experience
Providing clients around the world with translation, editing, DTP and interpreting solutions so they can shine globally.
Ready for a new
Business Adventure?